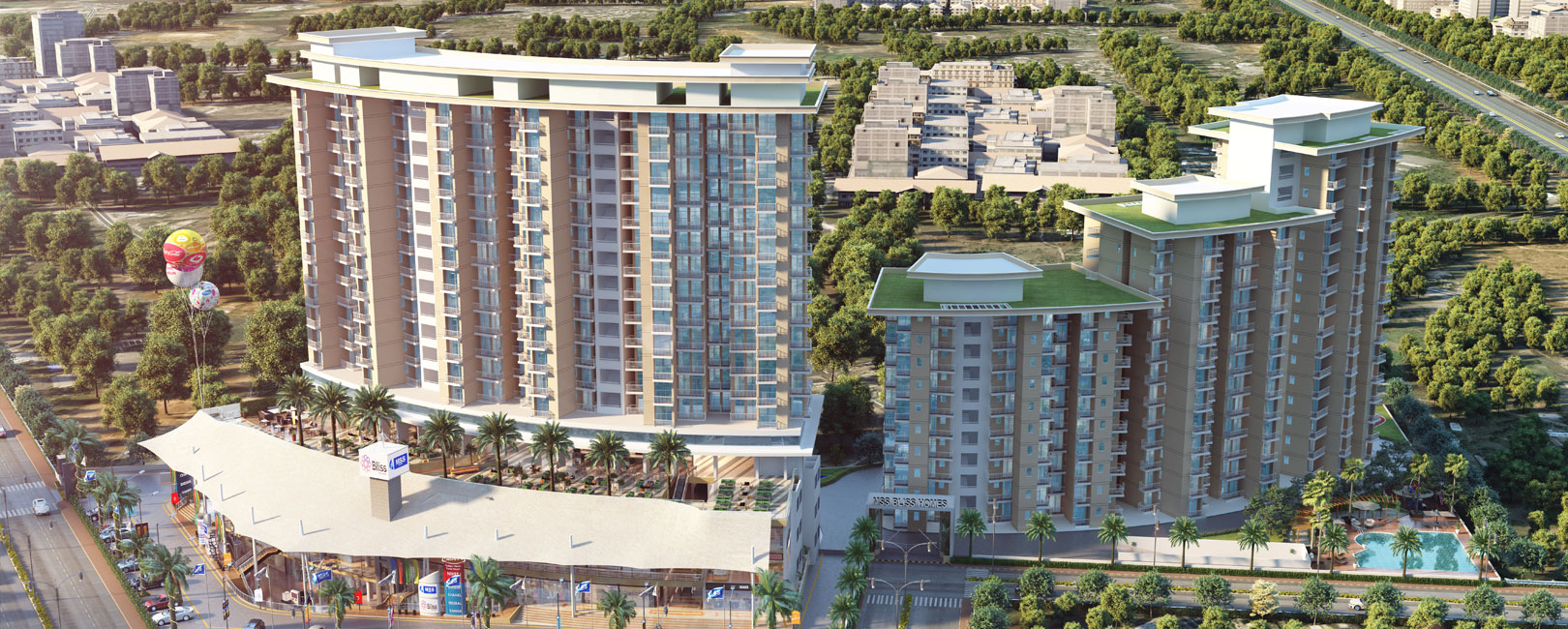 A showcase in the heart of Govindpuram
Featuring Bliss Homes & Square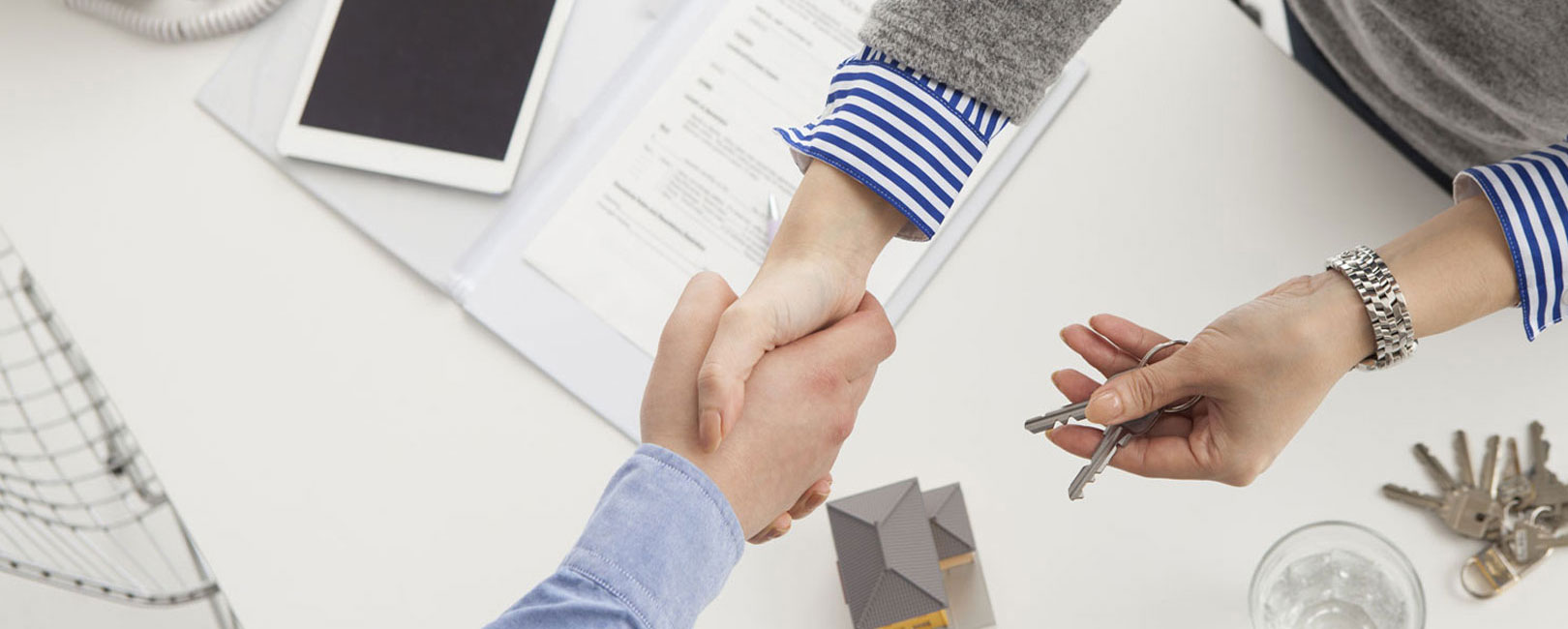 We understand the value of commitment
Best services provided for maximum satisfaction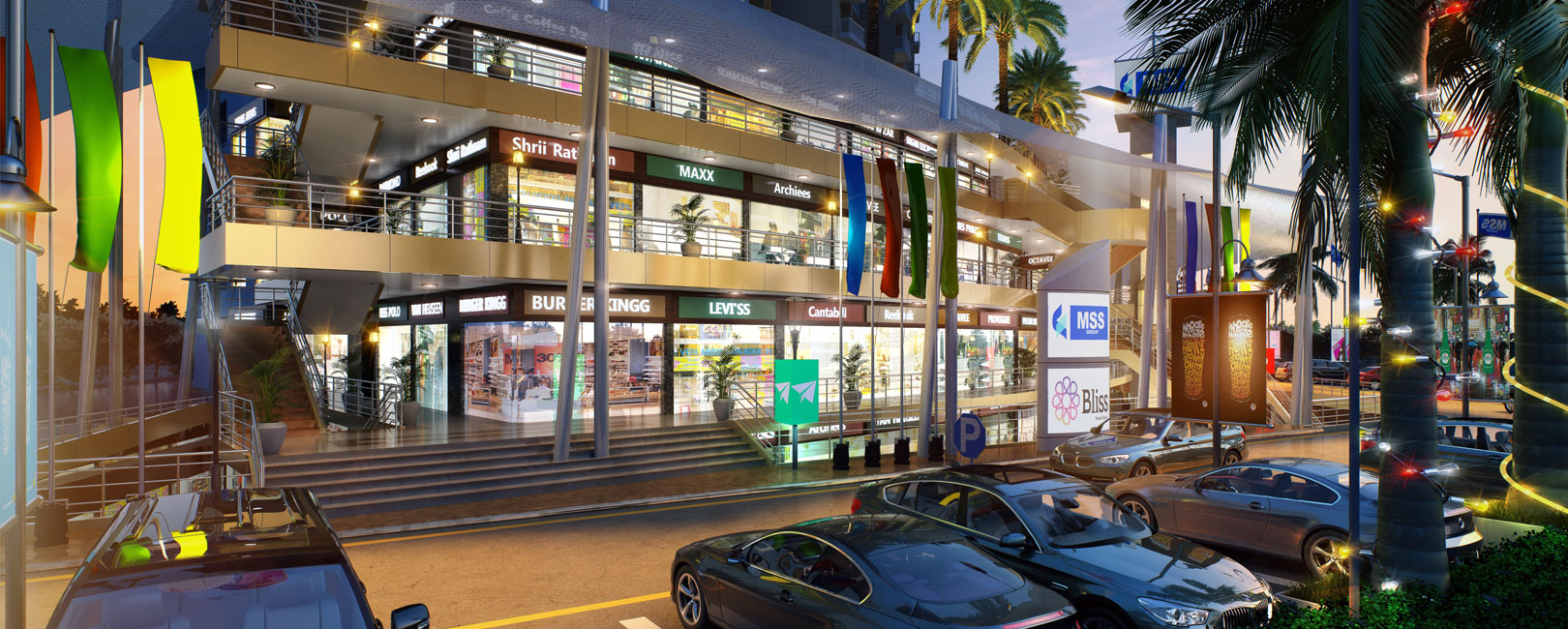 A truly blissful experience
High Street Shopping Complex with Leading Brands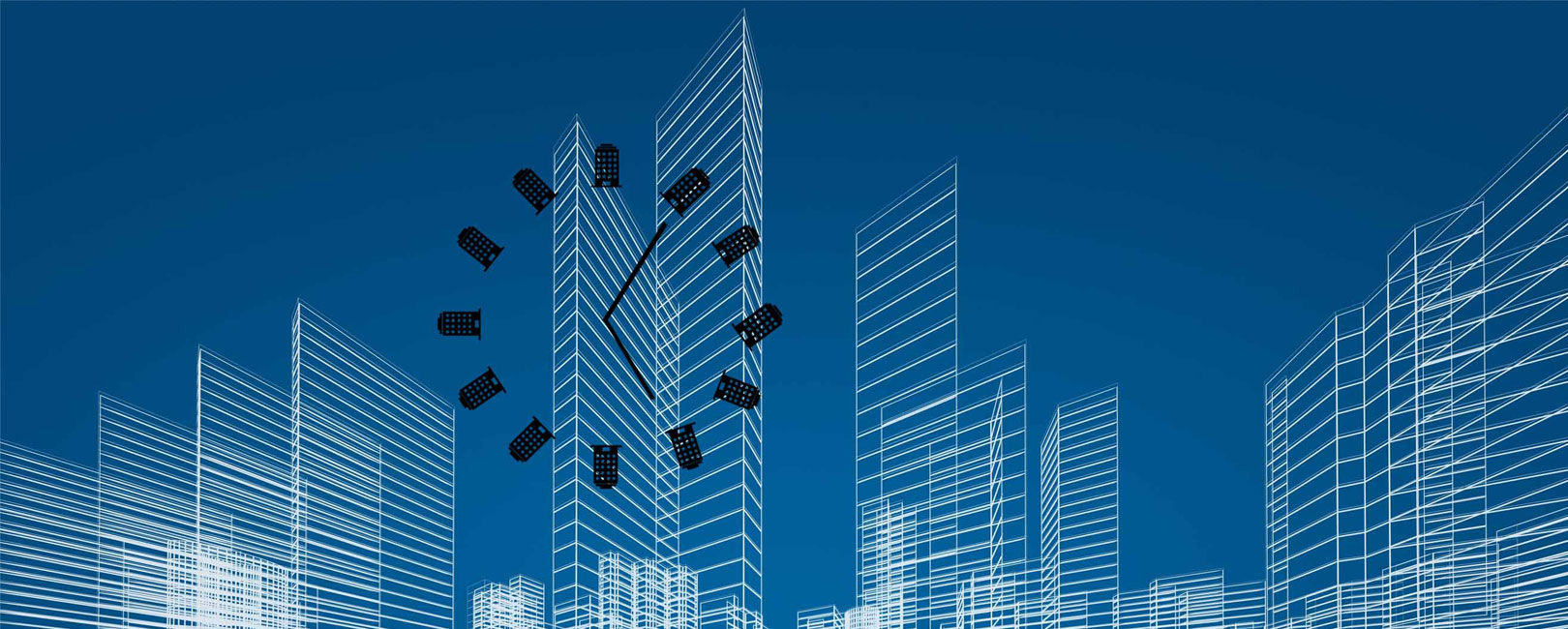 Entrust to deliver every project on time.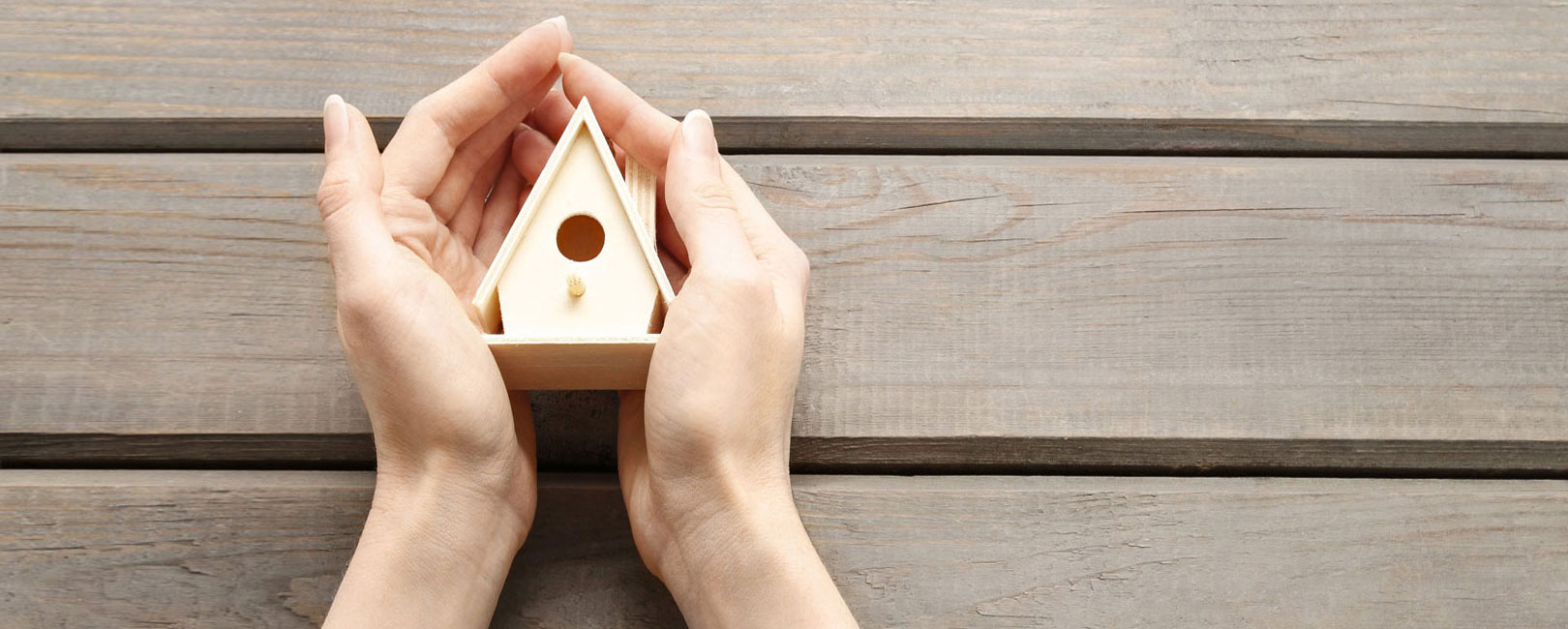 We know the importance of Quality
Thoughtful Structures with Best Construction Practices.
MSS Group is a formidable real estate venture that came into being from the peerless efforts of its top professionals of engineering construction, builders, real estate developers and real estate background who with their profound long lasting expertise and business acumen in the field of construction had fabricated a reservoir of varied knack. The confederations under the MSS group are functioning independently with a high commitment for erecting the Nation since long back in their respective eminent domain. The Head quarter of MSS Group is located at the Ghaziabad city. The group is operational in the field of Highway construction, Over head or underground electric transmission lines, electric substations, Government building work, Sewerage design and construction, High- rise commercial and residential buildings.
With their diverse expertise in the domain of construction and real estate development, this has evolved as the main strength of MSS Group. The Company imprints in principled evolution, constituting excellent and smart terrestrial utilization while formulating a landmark niche in terms of luxury and skill. The company keeps updating its criterion and parameters with time to conform to people's appetence and shapes them into matter-of-fact with unmatched artifice. As the truth figures trust, the prime errand of the Group is to sustain trust and relationship with their customers by finishing the projects timely as per the schedule.
Read More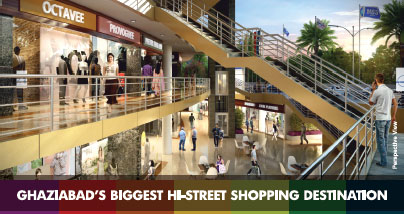 3-Sides open land at the heart of Govindpuram, Gzb
On the main 45 mtr. Wide[4 lane] road
Reputed Schools, Institutes & Hospitals in vicinity
Separate entrance for residential & commercial complex
Nestled in lush green belt, away from concrete jungle